Welcome to
Sweet Home Remedy
No. 1 Place for home equipment, buyer guides, and troubleshooting.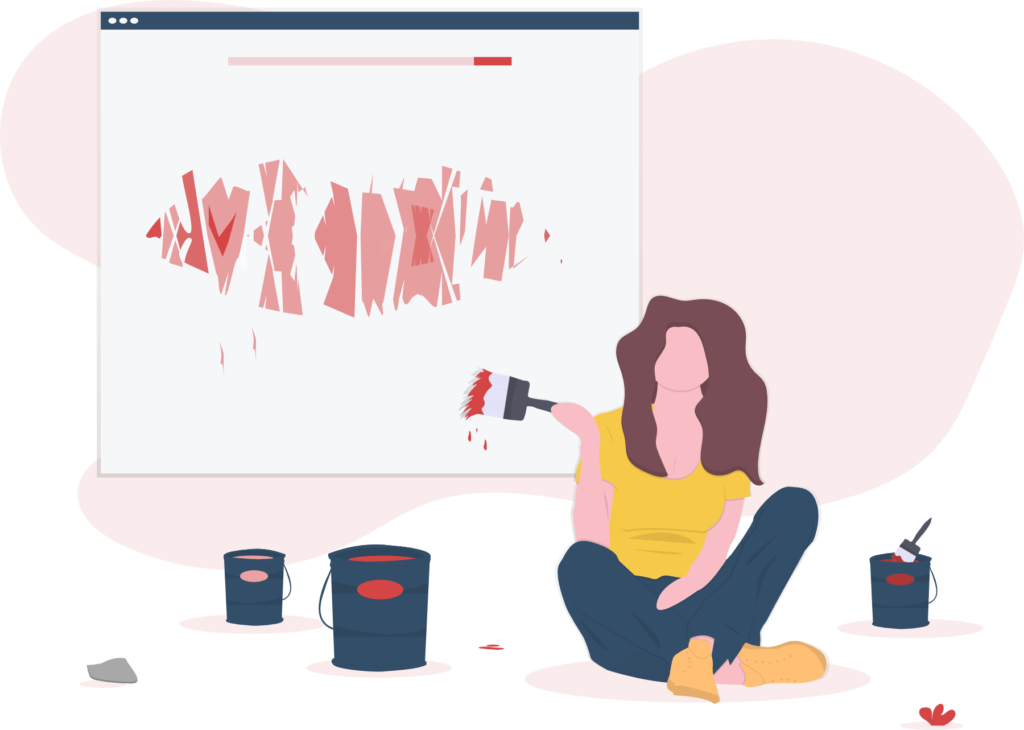 Meet the Author
Hello! I'm Hazel J. Waters, founder of Sweet home remedy. The main purpose of starting this blog was to help solve people's queries related to home & kitchen appliances such as humidifiers, dehumidifiers, ACs, furnaces, microwaves, rice cookers, and more.
While creating content, we make sure all the information is reliable and fact-checked. Before starting this blog, I was a freelance writer, but that wasn't satisfying enough. Other than writing, I like petting my cat Muffins and looking after my twins :).